Room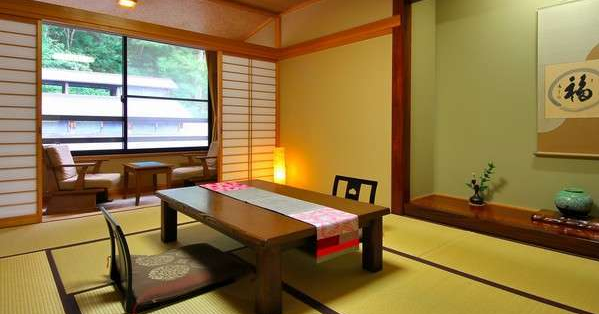 Surrounded by green fragrant forests, the joy of peace comes from the mountains.
A gentle silence time comes in the space that gently wraps the tired body of a gentle trip, traveling tired body.Comfortable pure Japanese room, Japanese + Western-designed room with barrier-free design.Please spend a relaxing time.

All rooms are non-smoking.

If you are smoking a cigarette please in the lobby on the first floor.